Comprised of disciplined thinkers, enthusiasts, optimists, and friends — with some accountants to keep things going
Mellow is one part Massage focused on double-certified education and one part art gallery. Each Mellow has its own relaxing and unique design elements pulling from the local community it serves. Billy Canu partnered with Michael Harbron to bring this original concept to San Diego with 5+ locations in San Diego and Los Angeles.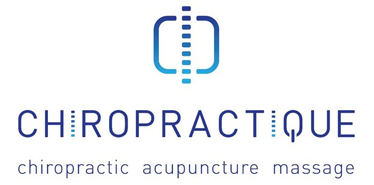 Chiropractique is a full-service Chiropractic clinic focusing on mobility and overall body health. Managed by Better Future partners and owned by Eric Bender. With 4+ locations in San Diego and the Los Angeles area.
Chiropractique has been an iconic staple in the San Diego community for over 15 years, and Better Future is proud to be a part of it.